WELCOME MESSAGE FROM THE REGISTRAR/SECRETARY GENERAL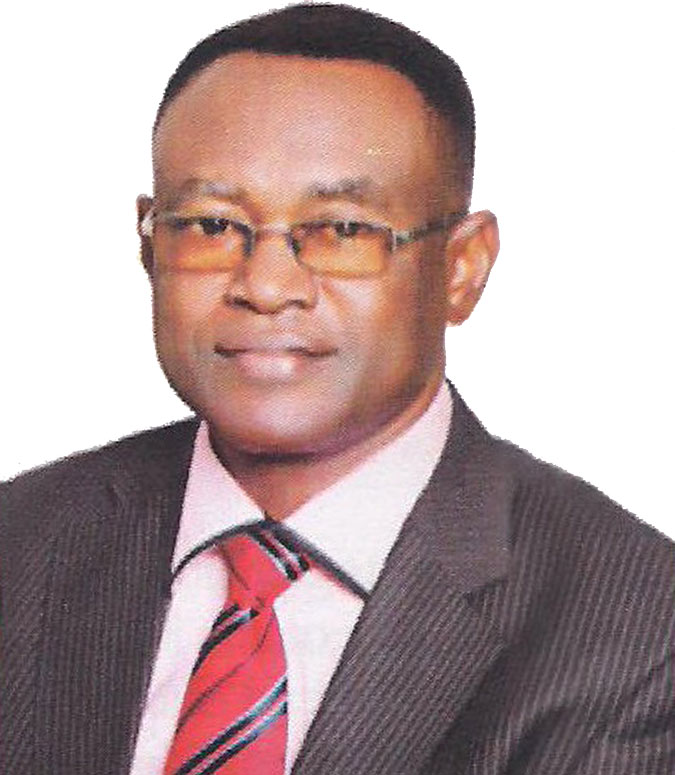 Dr. Godswill Okara - Registrar/Secretary General

From inception to their period of respective independence from their colonial masters, Medical Lab Scientists in the West African Region has always adopted the same training and practice of Medical Laboratory Science. However, in the mid-nineties, they realized the need to take the harmonization of the training and practice of Medical Laboratory Science to the next level of professional postgraduate education. This led to the formation of the scientific forum for Medical Laboratory Science professionals to discuss how to move the profession forward in West Africa.
The Medical Laboratory Science professionals in the process of realizing their vision, passed a joint resolution in June 2010 at Nairobi, Kenya on the need to establish a Postgraduate Professional Training programme leading to Fellowship award in order to meet the expanding dynamics of Medical Laboratory Science profession worldwide and the changing needs of the larger society in the delivery of Medical Laboratory Science services. The investiture of the foundation fellows, elected fellows and honorary fellows of the College will hold during the official inauguration of the College in Lagos on the 21st to 23rd February 2020.
The College is grateful for the support and contribution of the entire Medical Laboratory Science professionals in West Africa in bringing the vision of establishing the College a reality. Our appreciation also goes to the Director General of WAHO for the guidance and advice received from the organization during the initial process of the establishment of the College by the relevant stakeholders.
---
Meet our 2nd College President
Professor Eugene Ifeanyichukwu Ikeh, is the current President of the College. He was elected on the 1st of November 2022 at the 3rd Annual Regional Conference of College in Accra Ghana. He has succeeded the Foundation President, Professor Nafiu Amidu, who led the College from February 2020 - 2nd January 2023.
He is a Professor of Medical Microbiology, an erudite scholar, a Foundation Fellow of the West African Postgraduate College of Medical Laboratory Science, a pioneer Head of the Department of Medical Laboratory Science, University of Jos, as well as the Foundation Dean, Faculty of Health Sciences and Technology, University of Jos, Jos Nigeria.
He has assumed duty as the 2nd President of the West African Postgraduate College of Medical Laboratory Science on Friday 13th January, 2023. He has pledged to consolidate on the foundational work of his predecessor, break new frontiers and take the College to greater heights.
Other members of the new College Executive Committee elected to serve under the leadership of Professor Eugene Ikeh are:
Mr. Jacob Akuetteh Armah (Ghana) as the Treasurer ,
Dr. Valantine Ngum Ndze (Cameroon) as Assistant Registrar and
Mr. Torbandu Henry Kohar (Liberia) as Assistant Treasurer.